OCT 14TH 2017

King Ziggy + Laziathons. Whitstable, Sat 14th Oct, 9pm. New Inn
King Ziggy will be returning to the New Inn with their orginal blend of high energy swamp funk and disco blues!! This is your last chance to catch King Ziggy in Kent this year! If you miss this one you'll have to catch us up in London, so make sure to stick it in yer diaries!

+Support from The Laziathons! Awesome, original up beat indie rock!

Gonna be a great night! And will get lively so bring yer dancin boots!
---
1ST DEC 2017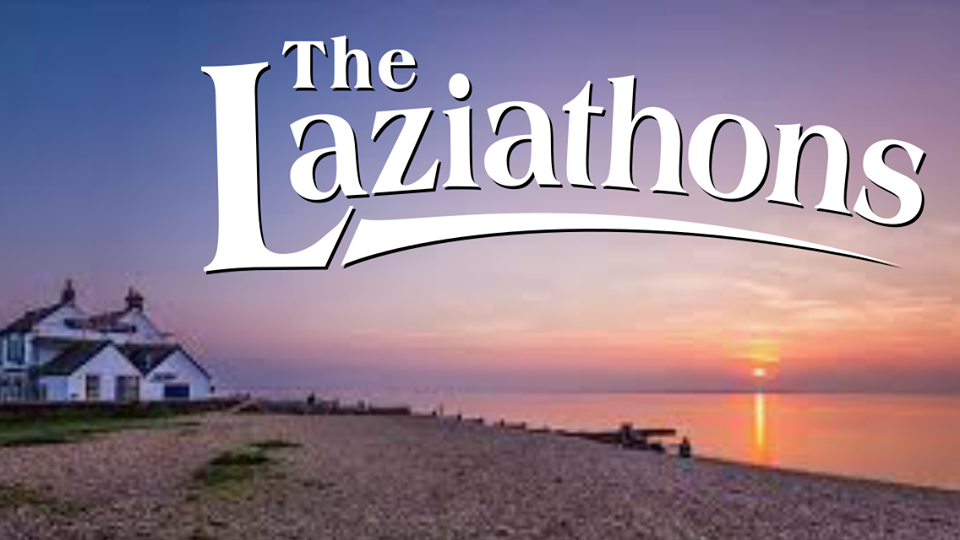 Laziathons. Whitstable, Fri 1st Dec, 9pm. The Old Neptune
We are pleased to say that we shall be playing in whitstable again . The old Neptune on the 1 st December 2017 9 pm till 11 pm .. would love to see you all there for night of music . It's going to get lively .. See you all soon xxx
---
20TH JULY 2018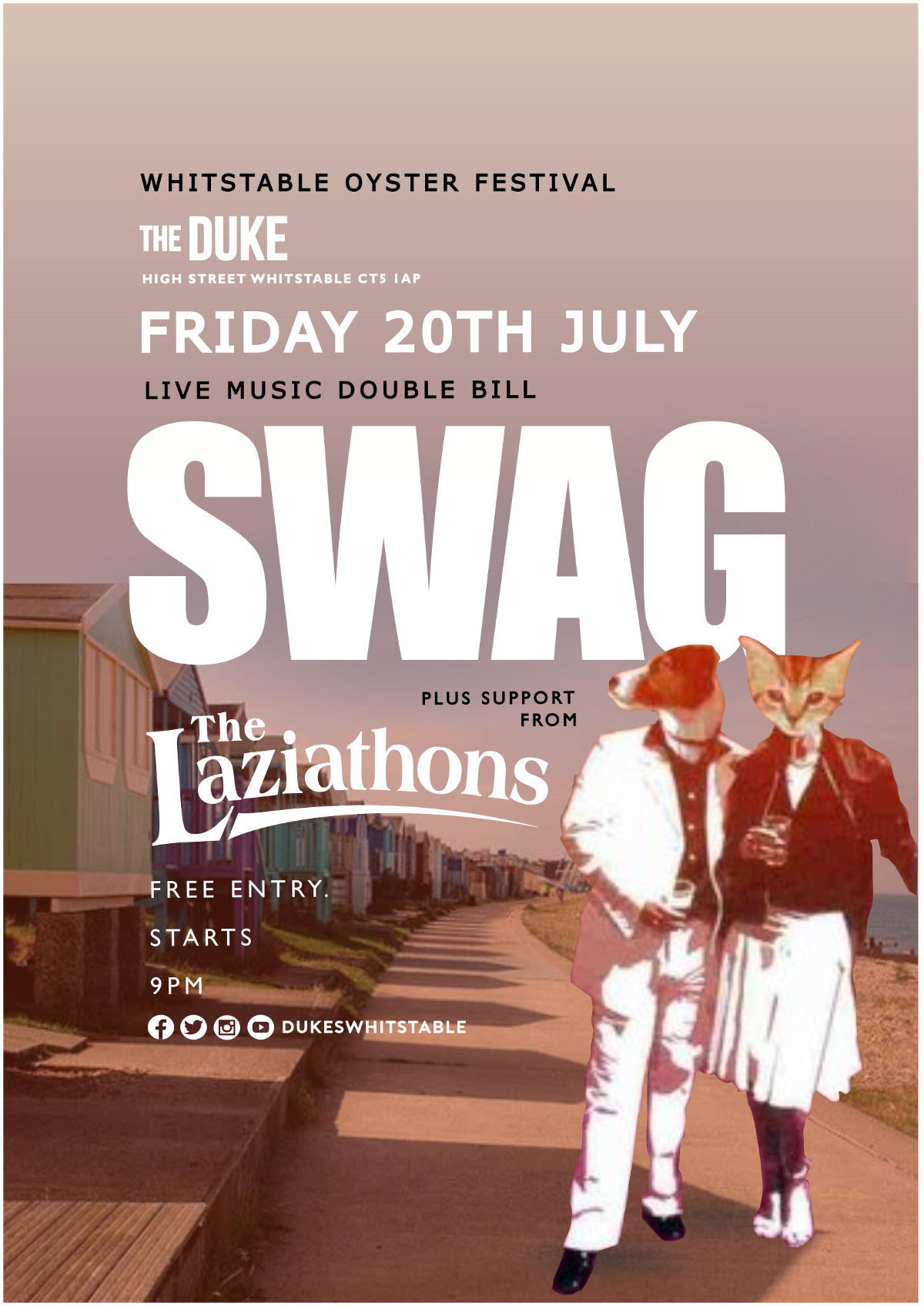 The Swag with support from the Laziathons. Whitstable, Fri 20th July, 9pm. The Duke of Cumberland.
We shall be supporting
The Swag
at their reunion gig and The Duke. Should be a good night!
---
17TH AUG 2018

The Laziathons, Whitstable, Fri 17th August, 8:30pm - The Rock Lodge
Another home gig, we are looking forward to rockin it at the
The Rock Lodge
.
---
7TH SEPT 2018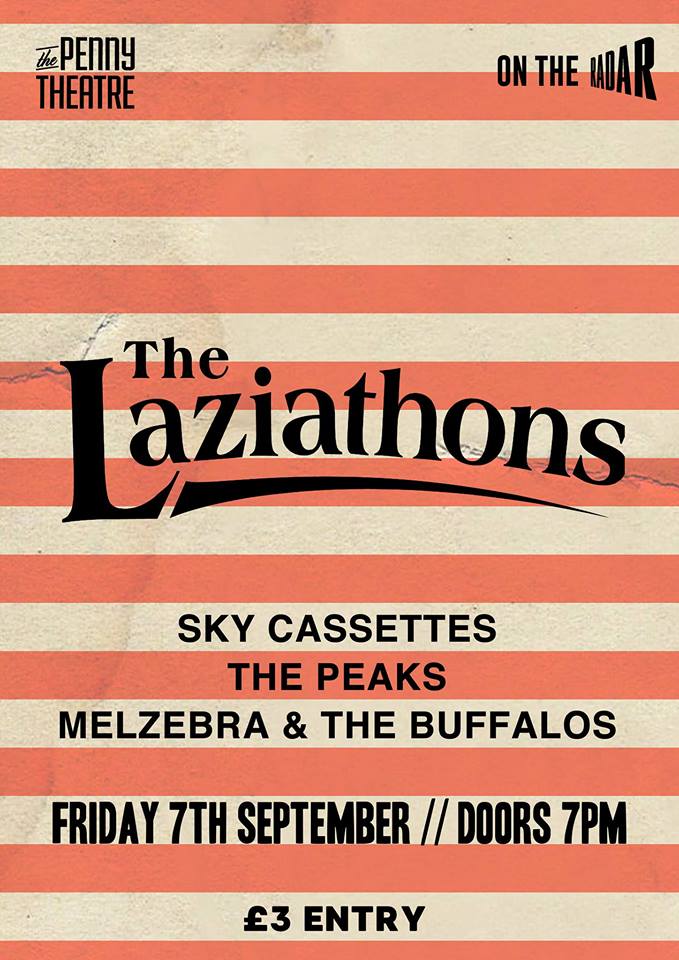 The Laziathons, Canterbury, Fri 7th September Doors: 7pm - The Penny Theatre
We are delighted to top the bill at the
Penny Theatre
- a great Canterbury Venue. Also on the bill are Sky Cassettes, The Peaks, Melzebra &amp The Buffalos.
---
20TH MARCH 2019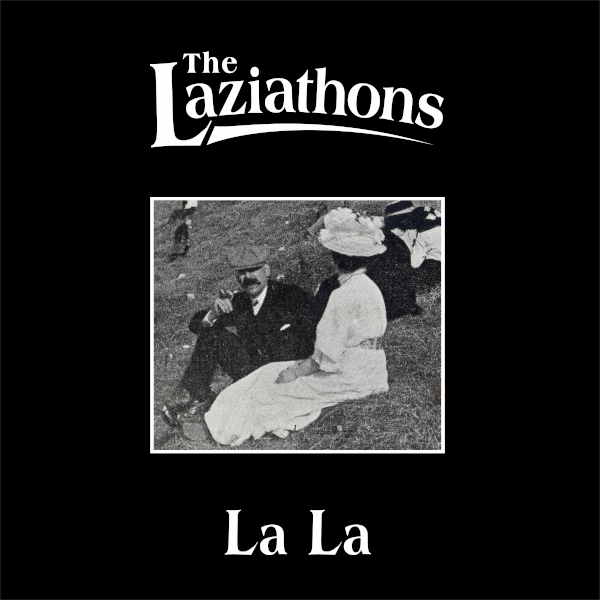 La La - Worldwide EP Lauch! - Everywhere online.
We are very exicted to anounce the release of our first E.P. 'La La'. Launching on 20th March at 12:00, it will be available on Spotify, Apple Music, iTunes, Google Play/YouTube, Amazon, Pandora, Deezer, Tidal, Napster, iHeartRadio, ClaroMusica, Saavn, Anghami, KKBox, MediaNet, Instagram and Facebook.
PRE-SAVE on Spotify
---
31ST MAY 2019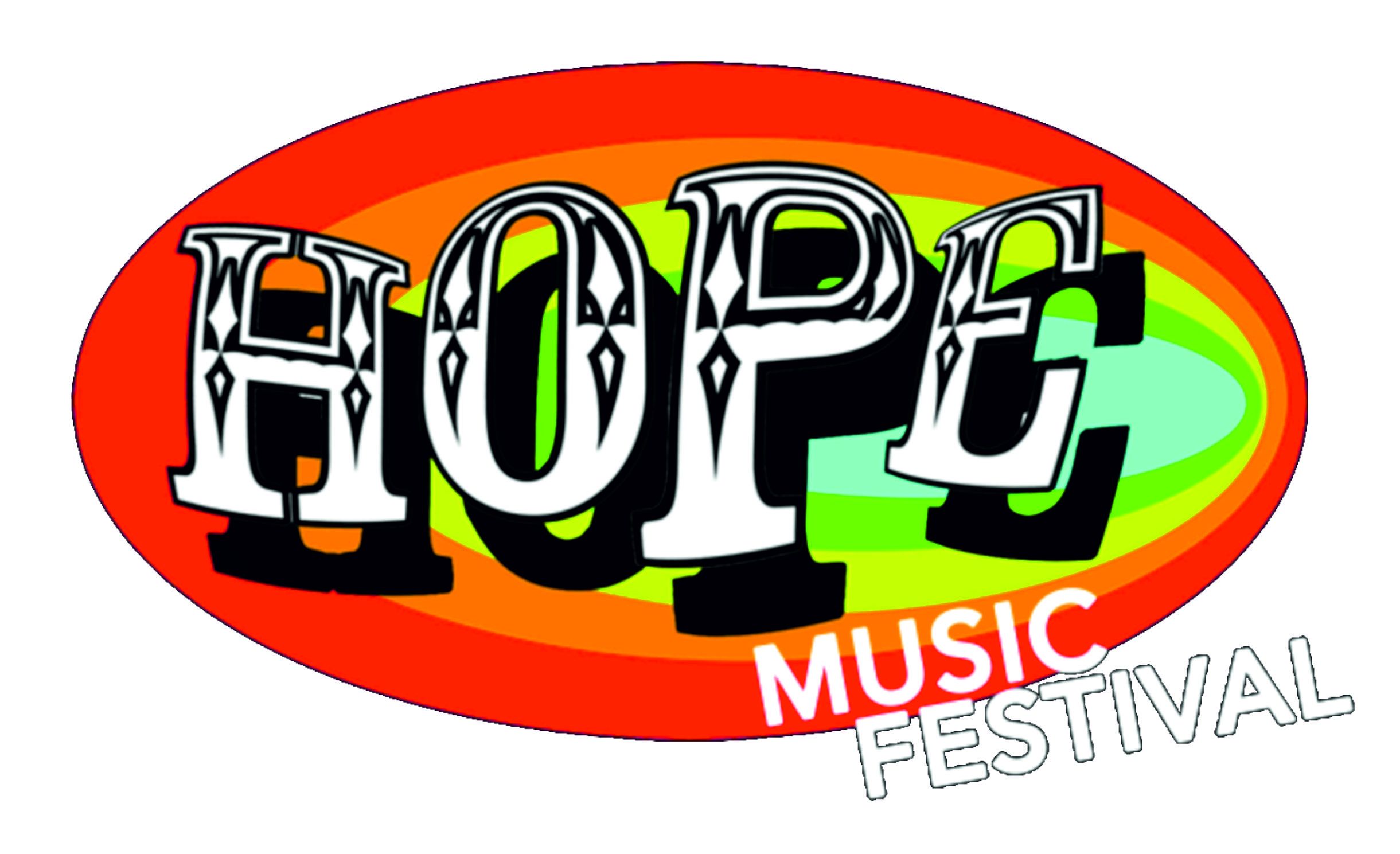 The Laziathons, Biggin Hill, 31st May 2019 - The Piano Tent, Hope Festival
The Laziathons play in the Piano Tent Stage at the Hope Festival Highams Hill Farm, Sheepbarn Lane, Biggin Hill, CR6 9PQ
---
30TH JUNE 2019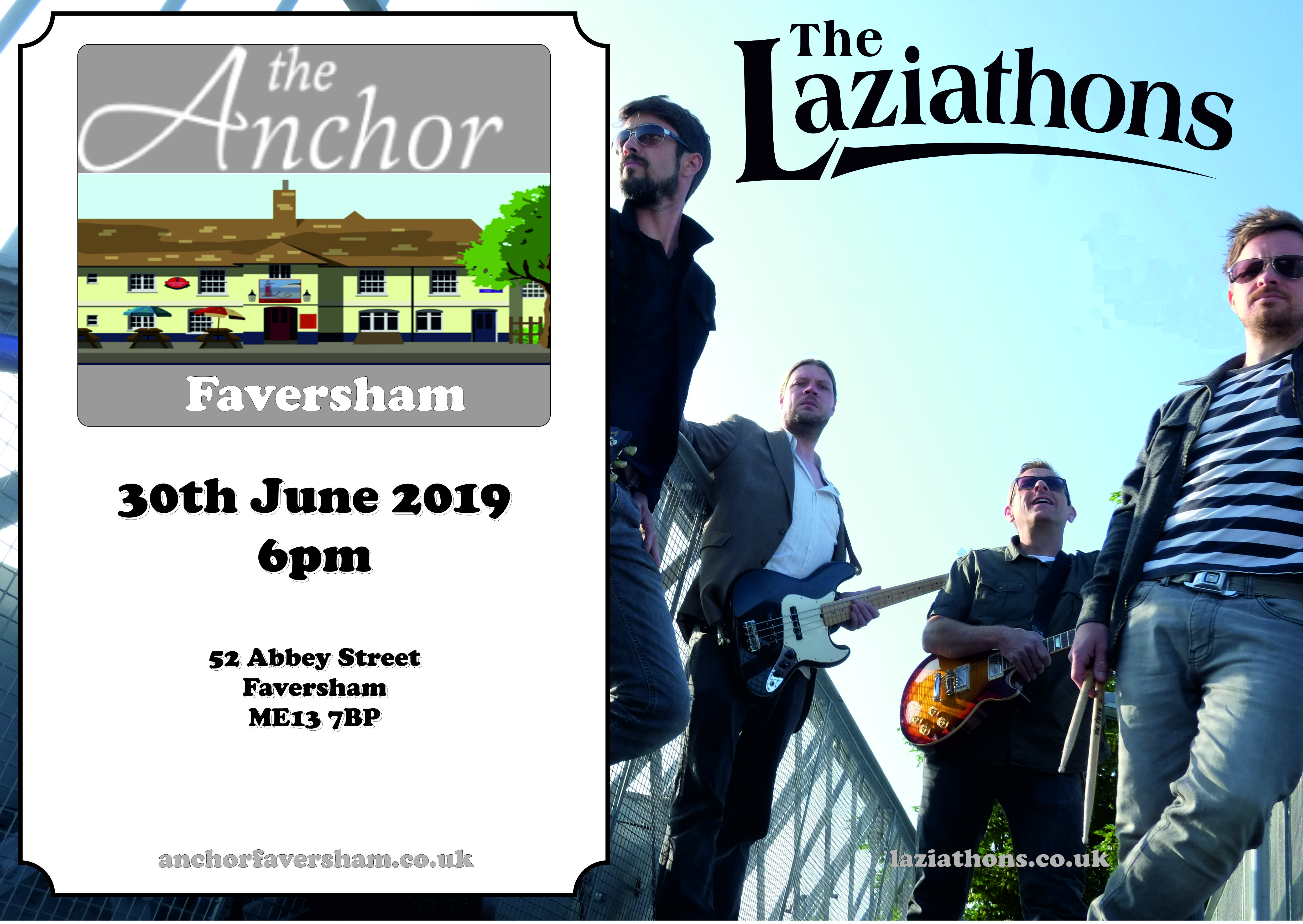 The Laziathons, Faversham, 30th June 2019 - 6pm - The Anchor, Faversham
Looking forward to playing at the Anchor in Faversham. Should be a good night.
---